Who are we? We are a family that loves Pink Zebra products and the changes that PZ can make in peoples lives! My name is Jessica Lynch and I am one happy mother and wife! With the support of my husband and 7 and 4 year old, I quit my full time teaching job to work full time with Pink Zebra! After receiving my Masters in Education, I spent time as a Behavior Specialist working with children on the Autism Spectrum. I then spent 7 years in the classroom as a teacher. I taught in a rough district with low income and high discipline. I loved my job the first year and was pretty good at teaching middle school language arts, if I must say so myself. We were the teachers that dressed the part, taught fun writing lessons on the the Jersey Devil and Bigfoot in preparation for the state assessments. Then, I started getting bumped around, you know, low man on the totem pole. During my last 2 years, I was sent to the elementary school where there was no discipline, no guidance and no support for the teachers. It became a free for all and the kids ran the place. I used to throw up on Sundays in anticipation on the upcoming work week. I broke down and cried, CRIED, while teaching a 5th grade class. Let me tell you that I am a pretty tough cookie. I worked for several years in a locked inpatient psychiatric institute and it was BETTER than where I was teaching.
One day, I was frantically hunting for silver candles to complete a shower gift I found on Pinterest. I had made my way to Walmart with my 2 year old (at the time) hanging on one hip, my 5 year old jumping up and down in the cart. I was the typical mom you probably make fun of at Walmart. Sweat pants, ponytail pulled off to the side by sticky fingers trying to get my attention. I was a hot mess! Another customer asked what I was looking for and long story short, gave me some samples. I tossed them in my purse without a thought. A few days later, I opened that bag and was hit with the most AMAZING smell! Red Delicious Apple. WHAT??? How is this possible. This tiny sample in a 2"x2" baggie was throwing off that much scent! I ran into a woman who gave me some samples and information. I headed home and shared with my husband who reminded me that "we have spent $100.00 on Dumber stuff." I decided to join and at my launch party, I made the money back that I had spent on my kit.
I continued to work Pink Zebra while I taught, raised a family and did homebound (after school instruction for those that cant attend the traditional school) for 2.5 years. I and a few others from my team decided to attend teh annual Pink Zebra Family Reunion in Nashville that year. It was the best decision I ever made. It lit a fire under me and made me realize this AMAZING opportunity. When I returned home, my husband encouraged me to quit my full time teaching job and work PInk Zebra full time and I did! The decision was not made lightly as I was the primary bread winner (By a little) and held the awesome teacher health insurance. Yes, there were a few months where we had to rob Peter to pay Paul but within 2 weeks, he told me how nice of a person I was. Now, when I say full time, I mean that I make my own hours and work when I want. My hours are built around my family. I may put in 30 mins before they wake up, 15 mins while they are getting dressed for school. My husband is a champ. He takes the kids to practices and after school activities and gives my the hour and a half there. Soooo, that means I get to see both kids' school plays, functions and parties. I vacation when I want! We just scheduled our 3rd of 4th vacations for the year!
Brad decided to join the business too, working on the side while continuing his job as an executive chef. He has the same goal as I do, to quit his full time gig to work Pink Zebra. Yes! Men love the product too! Everyone wants a great smelling place and it is so nice to be able to work with your significant other. It truly is a family business. Our 6 and 9 year old help with labeling and separating product. They love working events and honestly, I am pretty sure both can run a Pink Zebra home party! They have seen the change in me and the change in what we can now do that we couldn't' while mommy was a teacher. (Vacations, volunteering, etc)
Are you looking for a change? Maybe it isn't that full time position. Maybe it's saving for a vacation or a new home. Maybe you just want to get out and meet new people or earn a FREE vacation. Maybe you just want to be recognized for your hard work! No matter your why, if you are looking to join a quickly growing team, this is your opportunity! We walk you through all aspects. Pink Zebra offers training but we take it a step further and offer our own as well and add weekly phone calls too! We want to help you meet your goal. We want our family to succeed!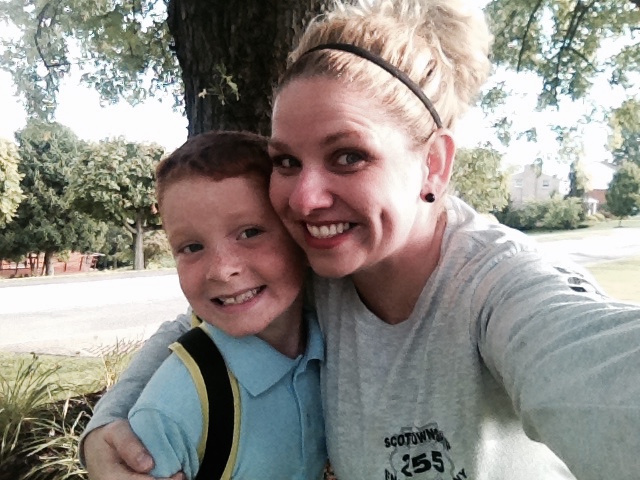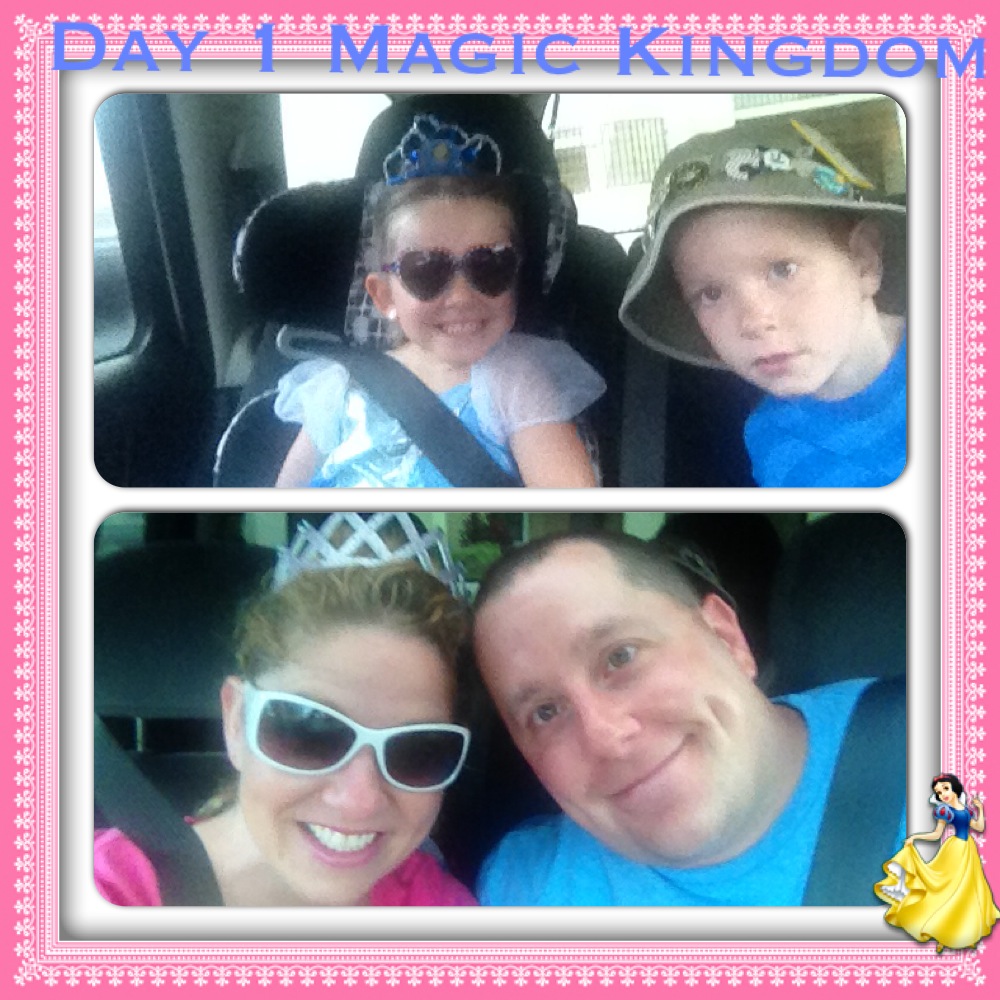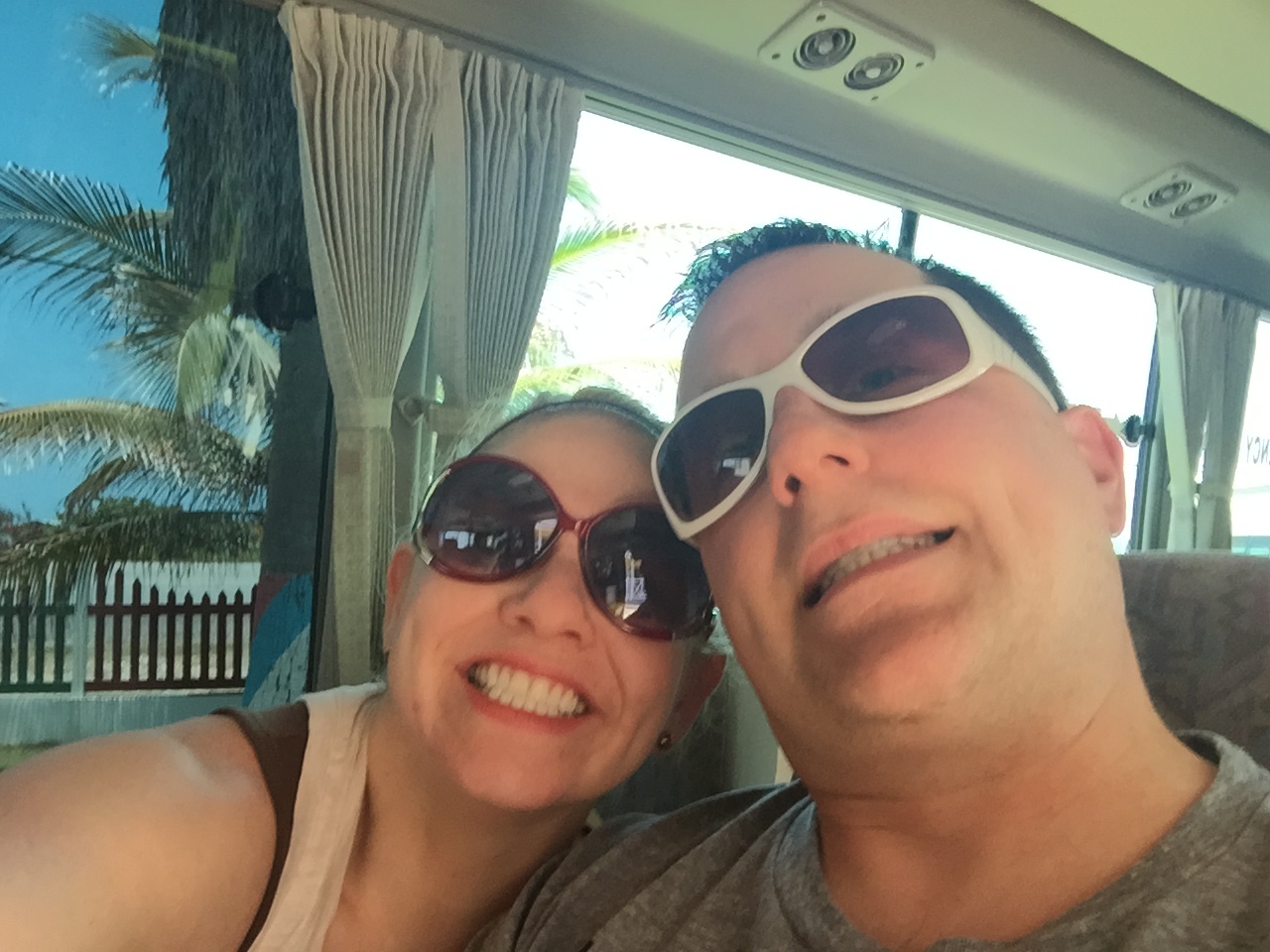 How We Give Back
HEROES Mission
HEROES stands for Helping, Encouraging, Rewarding & Obtaining Education for Single moms.
Supporting single moms by donating days of daycare to these heroes in our society who through their many selfless sacrifices provide their children with love in ways too numerous to count. We help families in your community to fulfill their dreams of a better life.
Our goal is 1,000,000 days of daycare in 10 years!
For every party over $500.00 PInk Zebra will donate a day of daycare to a single working mom. To see if you are eligible, please head to www.PZLynch.com and click on opportunity.